H by Steve Harvey is a collection of seasonless, timeless and effortlessly elegant menswear. This collection transcends Steve Harvey's public persona, offering a personalized look at his inner world and signature approach to fashion.
Press
Meet Steve Harvey, Style Icon
Steve Harvey's New Look Is Inspired by Robert De Niro in Casino
Steve Harvey is in His Fashion Influencer Era
While Harvey's style has been causing quite the buzz on social media in recent days, he's spent his whole career dressed pretty dapper. Because whether he's hosting Family Feud, doing standup comedy or making a guest appearance, the game show host is always in a suit and tie. 
The gameshow host has taken the Internet by storm in recent weeks with photos of his latest designer ensembles—and we are not the only ones impressed by his style evolution. Fans on social media have voiced their praise of the 64-year-old
Usually, we would be gathering to watch Steve Harvey on Family
Feud with our friends and family right after a day's work. However, it's his fashion that's brought us here today. His most recent outfits went viral on all social media platforms and sent the media into a frenzy.  The beloved TV host traveled to Paris and showed the internet that it's not just his comedic and charming manner that we should be paying attention to, but that his style is also worthy of discussion.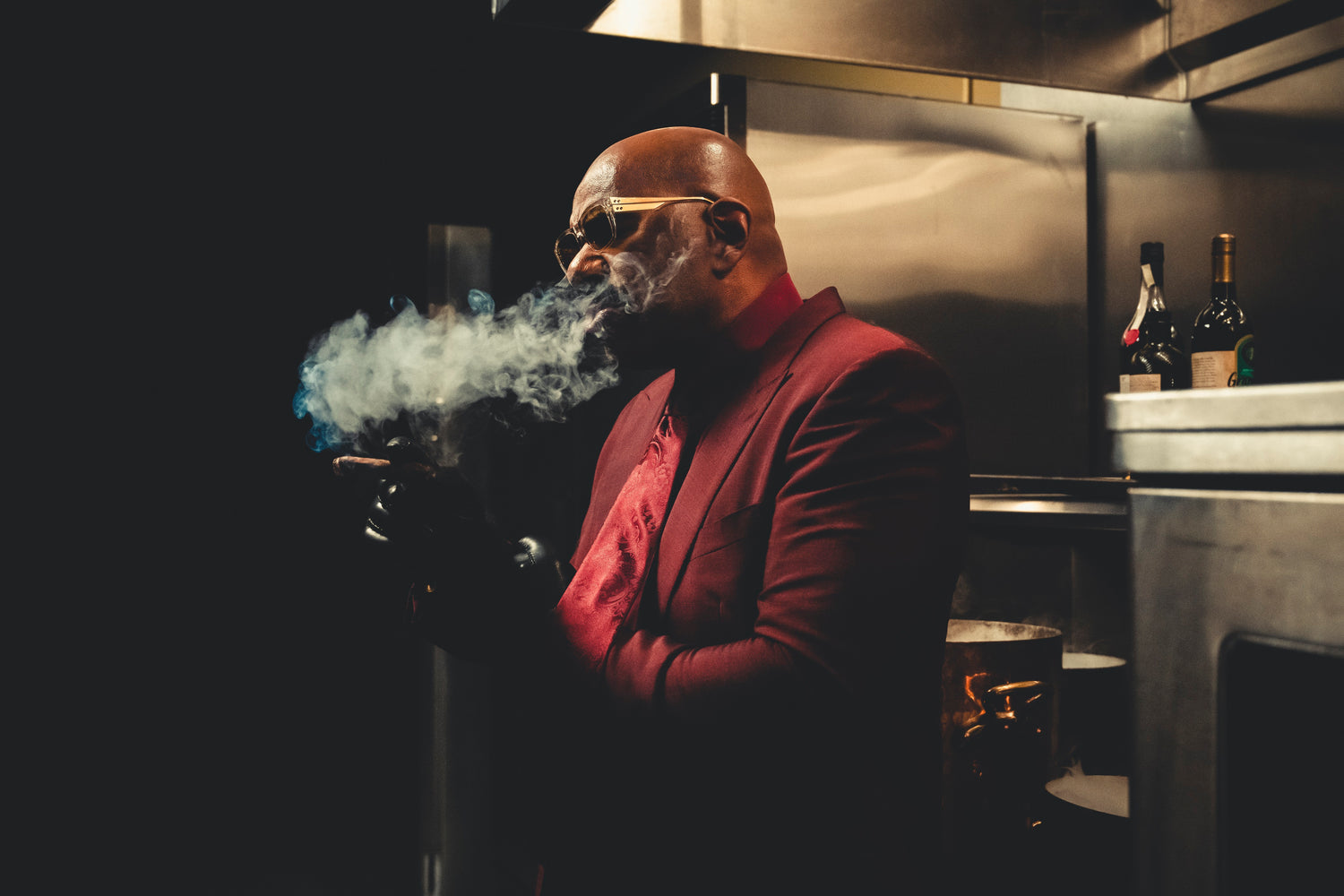 Already a tailored trendsetter, Steve Harvey has progressed into a global style icon. H by Steve Harvey takes a classic approach to dressing with simplicity and sophistication.